Retrouve moi sur mon canal Telegram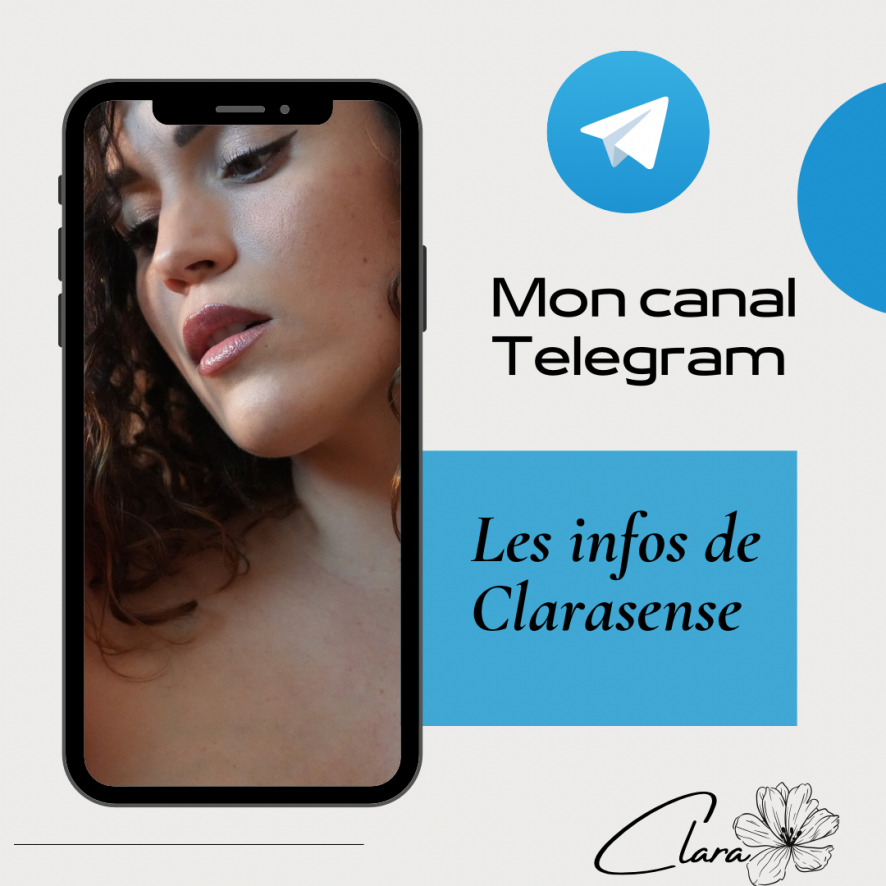 https://t.me/lesinfosdeclarasense
Room Rules !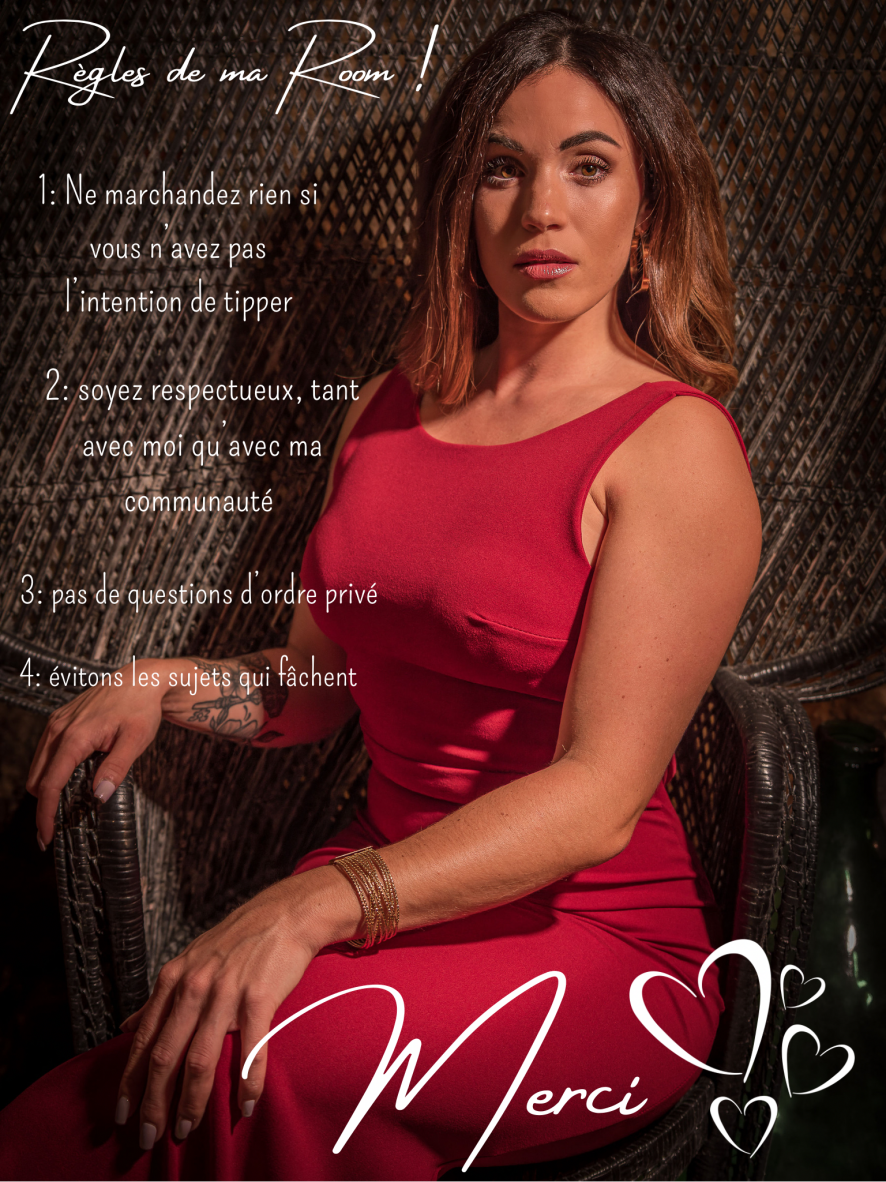 Merci d'avoir pris le temps de lire !
About me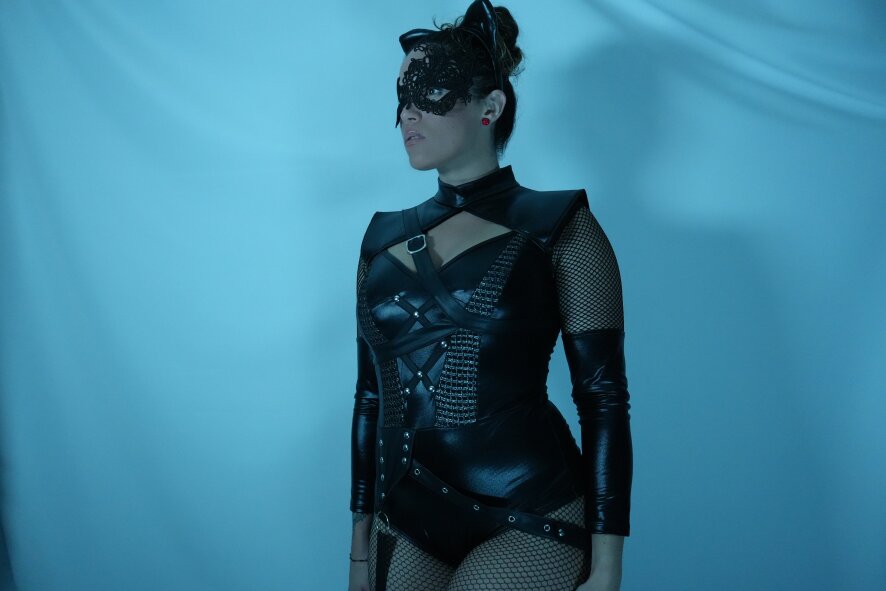 Je suis une jeune femme française de 30 ans sensuelle et glamour, qui a un fort penchant pour la lingerie sexy et le luxe et très attirée par le bdsm . j'aimes les hommes respectueux et entreprenants qui sont coquins mais pas vulgaires. En free: j'aime danser, faire des striptease, me caresser, mais aussi des choses plus coquines voir hard , je suis mi ange mi démon !!! En privé: J'aime la levrette, la fellation, l'anal, double et triple pénétrations, le fist, le squirt si tu veux découvrir mon univers et ma personnalité je t'invites à venir sur ma room ✨✨✨ Je commence à apprendre l'anglais merci d'être indulgeant ;) Tendres bisous Clara ❤️❤️❤️ Hi, i ´m a young French woman sensual and glamorous, who has a strong penchant for sexy lingerie and luxury I love respectful and enterprising men. If you want to discover my universe and my personality I invite you to come to my room ✨✨✨ I'm starting to learn English thank you for being indulgent;) Ashes kisses Clara ❤️❤️❤️
prenez le contrôle en free, privé ou cam2cam
fan club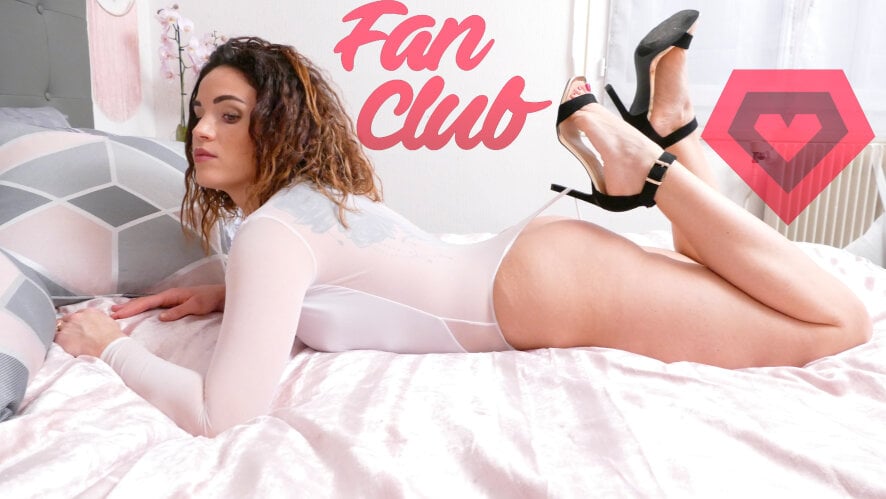 coucou mes p'tits loups mon fan club est désormais ouvert il donne droit à des avantages alors n'hésitez pas à aller regarder . gros bisous Clara . Hi my little wolves my fan club is now open it entitles you to benefits so feel free to go and watch. big kisses clara
les règles de la room /rules of the room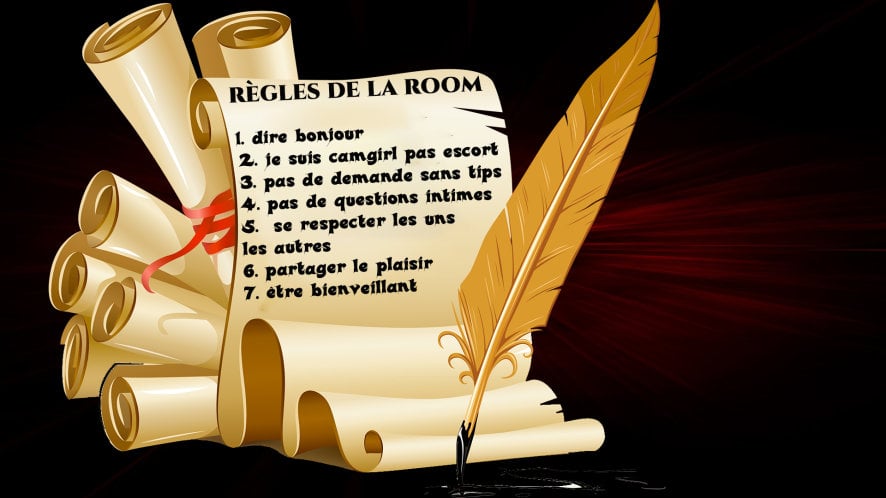 merci d'en prendre note pour le bien de tous Thank you for taking note of it for the good of all 1-saying hello 2- i ´m a camgirl not an escort 3- no request without tips 4- No intimate questions 5- respect each other 6- share pleasure 7- be benevolent
protection des contenus et de l'image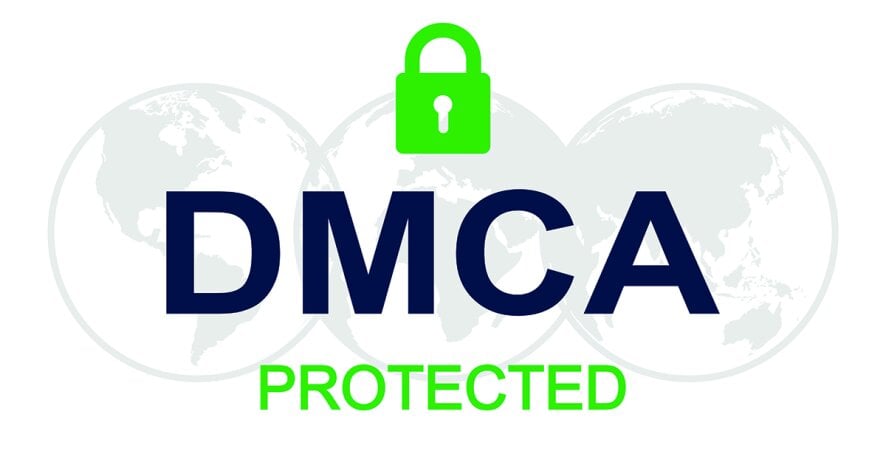 tout mes contenus (photos,vidéos) sont protégés de droit l'utilisation et le partage sont formellement interdits tout contenus achetés ou visionnés est exclusivement à usage personnel All of my contents (pictures and movies) are protected by law and the sharing of any content purchased or viewed is strictly for personal use.
My whatapps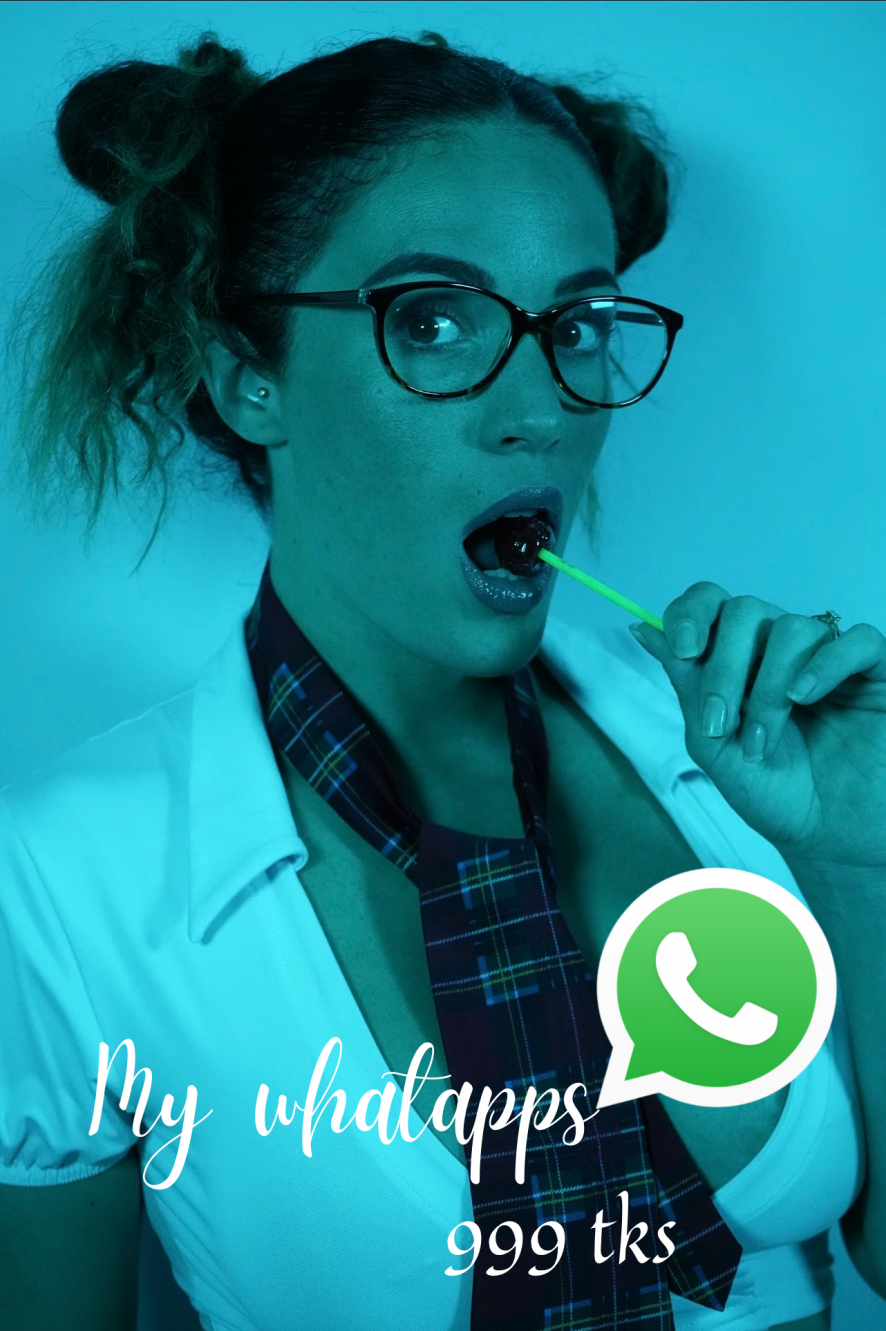 Mon réel whatapps !
- mon nouveau planning - my new schedule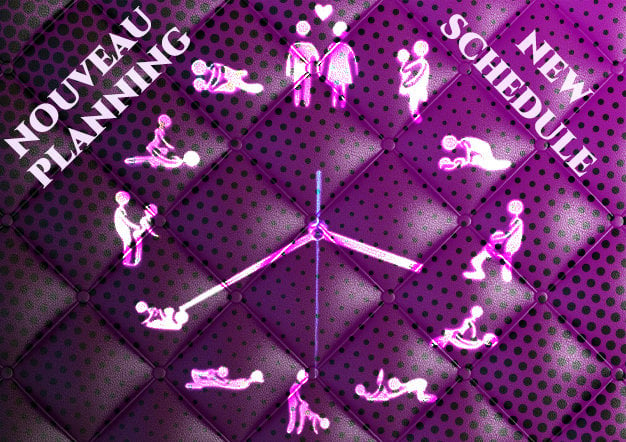 Voici les horaires que je pratique le plus souvent. il est probable de me retrouver à d'autres moments et aussi de planifier un rendez-vous ensemble suivant nos disponibilités lundi :14h-17h/ 20h30 - 23h mardi : 14h-17h/20h30 - 23h jeudi : 14h-17h/20h30 - 23h vendredi : 14h-17h/21h-00h
mon snap coquin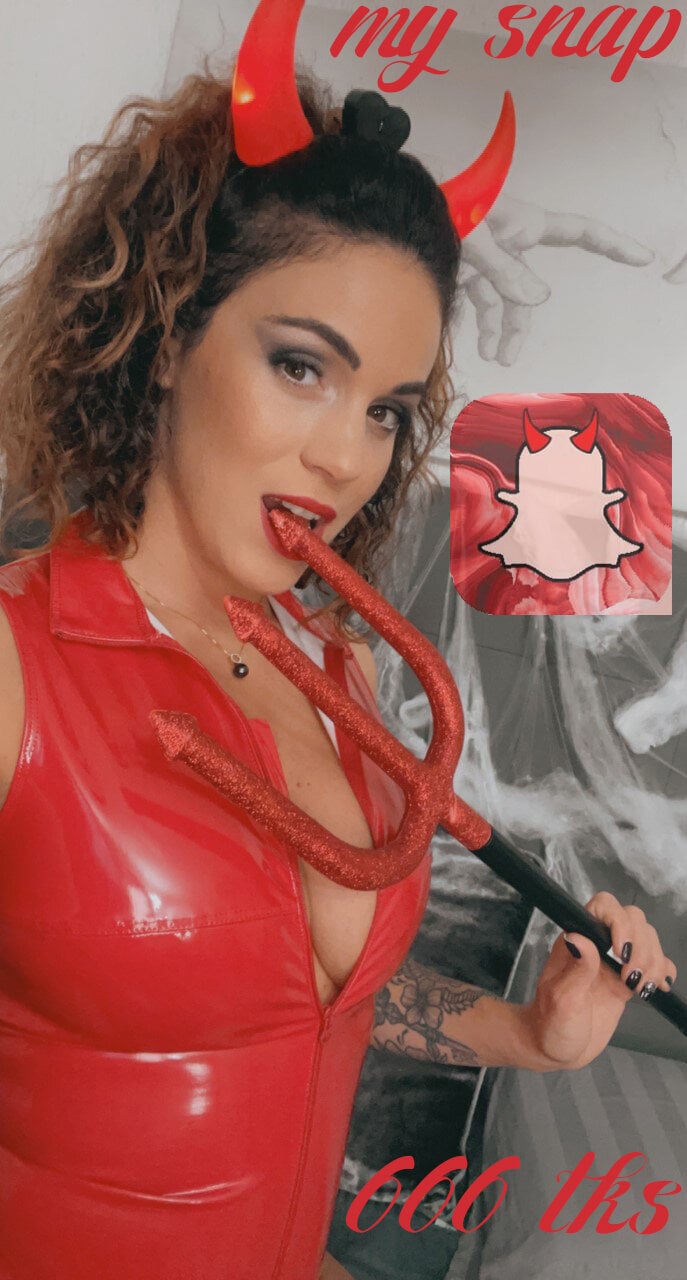 vous avez la possibilité : - d'acheter le snap a vie pour 666 tks - le gagner en jouant à la roulette -en prenant le mode prince de mon fan club une fois celui-ci ouvert ( je publie du contenu quotidiennement allant de ma vie de tout les jours à des choses très très coquines) You have the option: - To buy the snap a life for 666 tks - Win by playing with wheel spin - Take my fan club prince mode once it opens (I publish daily content ranging from everyday life to very naughty things)
❤️✨le sexe virtuel ultra réaliste en cam2cam✨❤️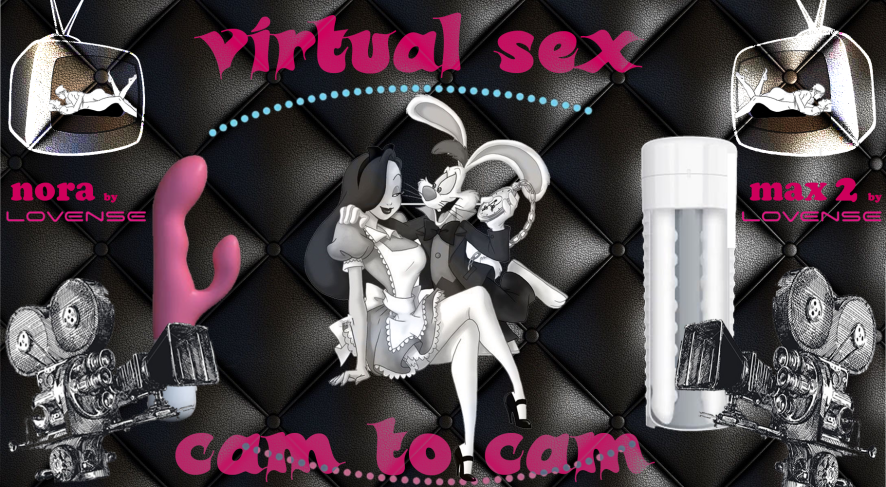 pour des moments chauds et très intimes votre max2 se synchronise avec mon nora pour une simulation de rapport sexuel très réaliste n'attendez plus suivez le lien susmentionné on va s'amuser !!! Rien que d'y penser je suis déjà excité ❤️❤️❤️ Je diffuse en 720p assurez vous d'avoir une bonne connexion pour chacun de nous profite un maximum de ce moment . For hot and very intimate moments your max2 synchronises with my nora for a very realistic sex simulation no longer wait to follow the above link we'll have fun! Just thinking about it I'm already excited ❤️❤️❤️ I broadcast in 720p make sure you have a good connection for each of us benefit a maximum of this moment.